One of the most fun filled sports that most people look forward to every winter is skiing. The pleasure and thrill associated with skiing makes it a popular winter sport especially in America which is blessed with the geography that is ideal for it. Most people like to make it a part of their winter vacations and there are several mountains towns that are prefect for it. Listed below are some of the best mountain towns in USA that are known for their powdery ski slopes.
1. Ketchum, Idaho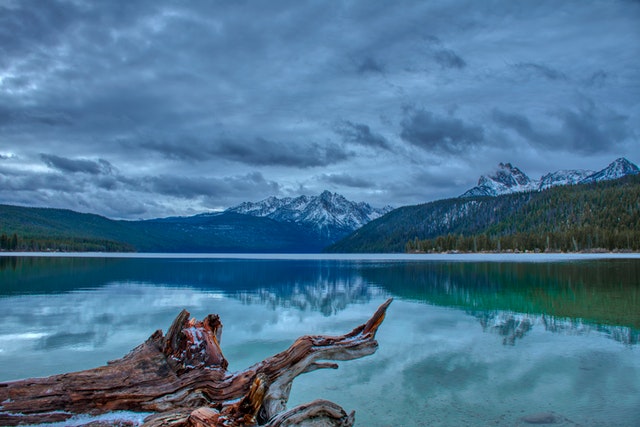 Regarded as one of the top mountain towns of US, Ketchum is a beautiful city surrounded by mountains that are known to have ideal ski slopes for both beginners and intermediates. There are two mountains that you can choose from. The Bald Mountain has a tougher terrain when it comes to skiing with trees in between and is therefore more suitable for intermediates. The Dollar Mountain has an easier treeless slopes and is therefore ideal for beginners. Ketchum also boasts of having indoor and outdoor skating rinks making it one of the best places for winter sports.
2. Telluride, Colorado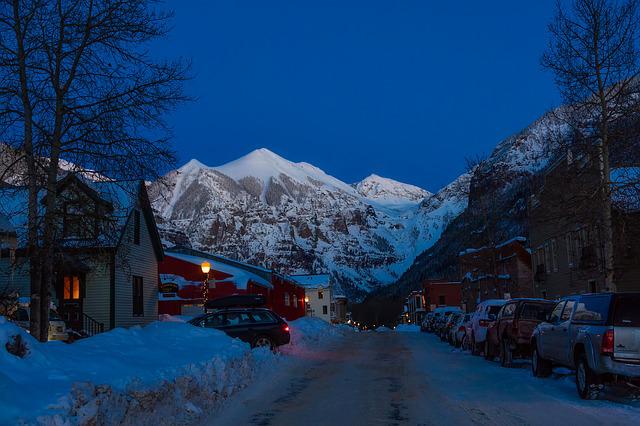 Tucked in between the slopes of the San Juan Mountains is the beautiful town of Telluride in Colorado. It is an old Victorian mining town that turns into a winter wonderland during the cold season and becomes one of the best mountain towns in USA for winter sports particularly skiing. The surrounding slopes have much to offer to skiers of all ages and skill levels. They receive around 280 inches of snowfall annually and are therefore covered with enough snow for skiing. Apart from that, this charming town decks up beautifully for the holidays and is worth a visit.
3. Park City, Utah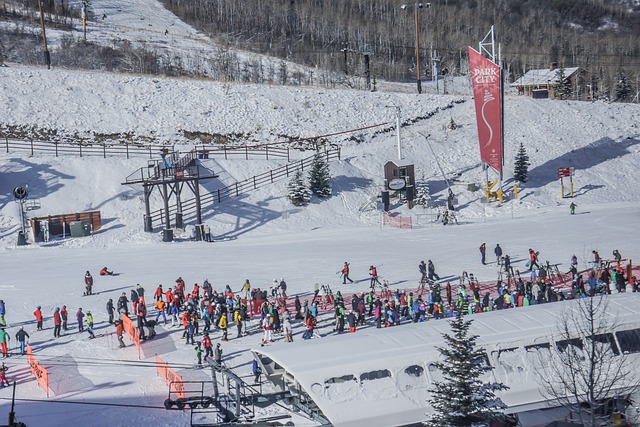 Park City in Utah is arguably one of the best mountain cities in the US for skiing. It has the largest ski area in the country and provides an exhilarating experience for skiers of all levels. It is an ideal family vacation destination that has something for everyone. One can indulge in some winter sports during the day and enjoy some mouth-watering cuisines at the many buzzing restaurants in the city. You can also take part in the winter festivals that is organized during the holiday season.
4. Jackson, Wyoming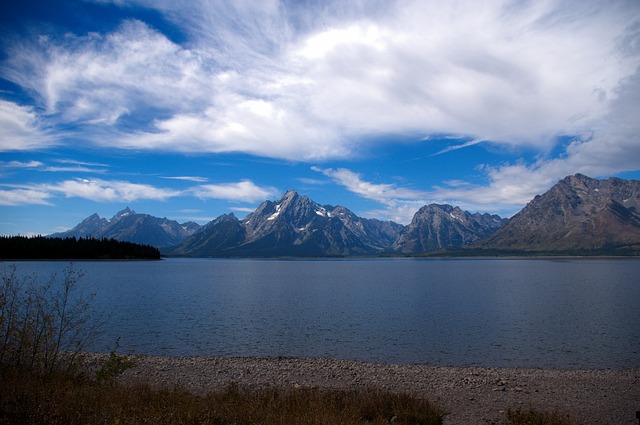 Jackson Hole in Wyoming is another popular ski destination that travelers visit in huge numbers. It is a short drive away from Yellowstone Lake, which is one of the best mountain lakes in the US. Snow King Mountain, Grand Targhee Resort and Jackson Hole Mountain Resort are some of the best skiing resorts that you can choose from. The mountain slopes and great for skiing and other winter sports. You can also visit the shops and galleries in Jackson if you are going with family and enjoy a good steak dinner at the restaurants and bars.
5. Stowe, Vermont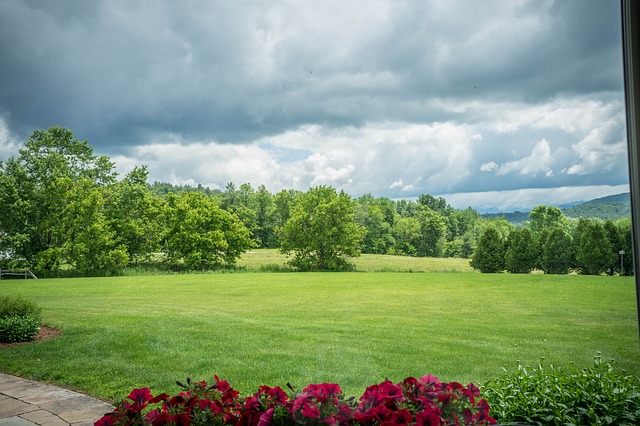 The charming town of Stowe in Vermont is the ideal place for a winter vacation in the US with your family because it provides you with so many opportunities. Skiing is one of the main things that you can do over the winter months for Mount Mansfield is covered with more than 340 inches of snow which means that its slopes are ideal for skiing. Apart from this you can visit the local breweries, enjoy fresh food from the farms, stroll in the downtown streets and stay at a cozy inn.
6. North Conway, New Hampshire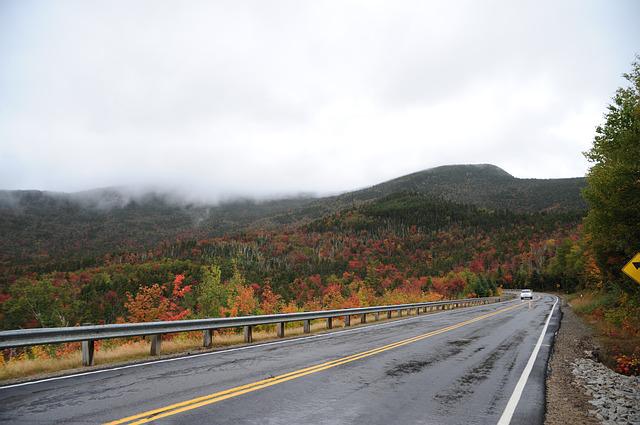 If you list down the most beautiful mountain towns in the US, then North Conway would probably top the list. It is also a great place for skiing since it boasts of six ski resorts and is also known as the birthplace for skiing. This coupled with the several restaurants catering to a wide range of palate and several comfortable lodging options make it a great adventurous getaway.