Canada is a country with varying landscapes that include mountains and lakes that are ideal places for a winter holiday and outdoor activities. The mighty Rockies in Canada provides many destinations that are not just beautiful but also great places to visit on a vacation. If you are looking at the hill stations in Canada as your next vacation destination then take inspiration from the ones listed below.
Fernie, British Columbia
The historic yet quaint small town of Fernie sits comfortable in the arms of the Canadian Rockies and is the ideal place to escape to if you want to get away from the usual humdrum of life. Its warm small town charm will envelop you especially during the winter months when most people visit it to enjoy the ski sports. There are several rustic cabins and chalets that you can book for your stay and get to know the rich history of the place by paying a visit to the Fernie Museum.
Banff, Alberta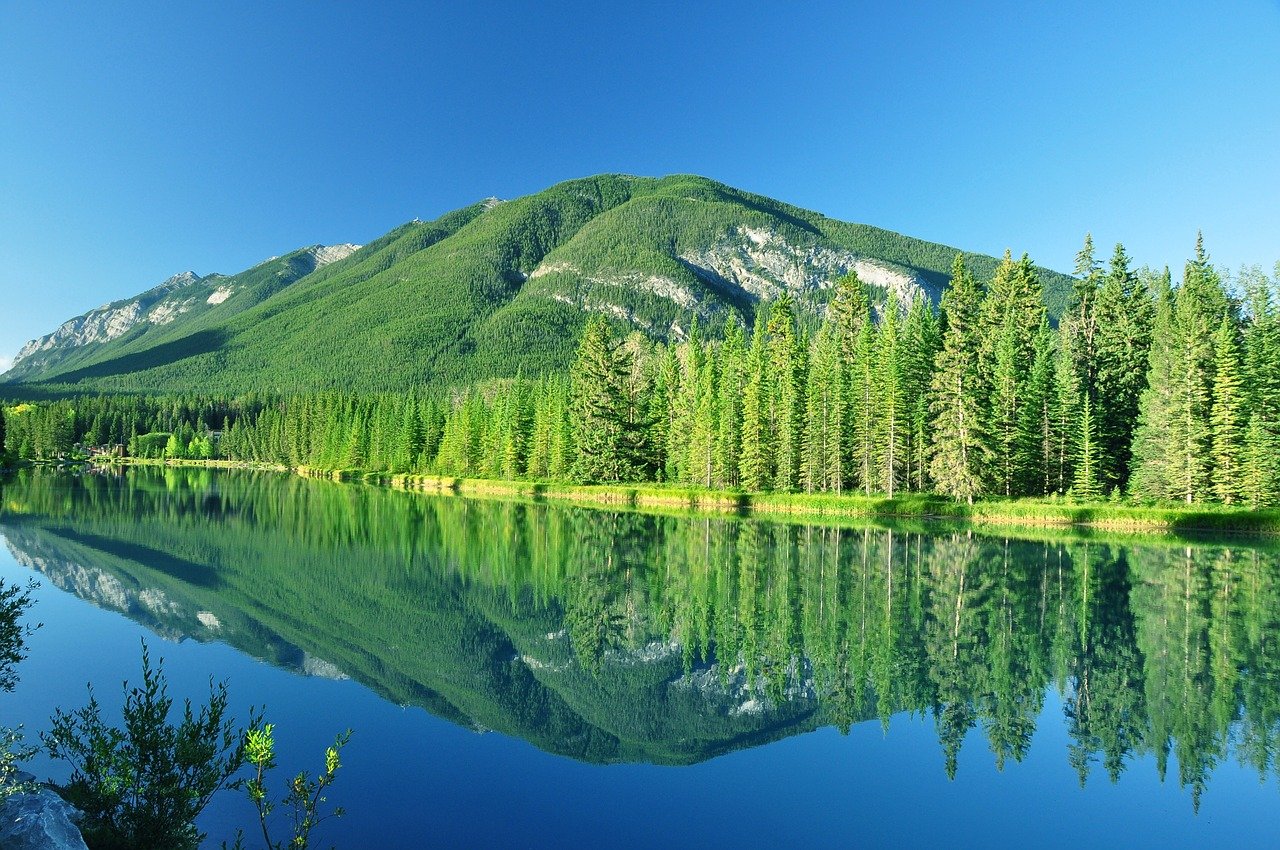 One of the highest hill stations in Canada, Banff is an ideal place for a family weekend getaway. It is full of scenic mountain trails that lead you to stunning waterfalls, forests and lakes. Located at a height of 4600 feet, Banff is full of natural beauty and ski slopes that you can enjoy right from November till May. The town is also dotted with beautiful gardens where you can take a stroll and galleries that host seasonal musical festivals that you can be a part of. You can also enjoy kayaking in the many lakes and the Bow River or indulge in a gondola ride with you family.
The Laurentians, Quebec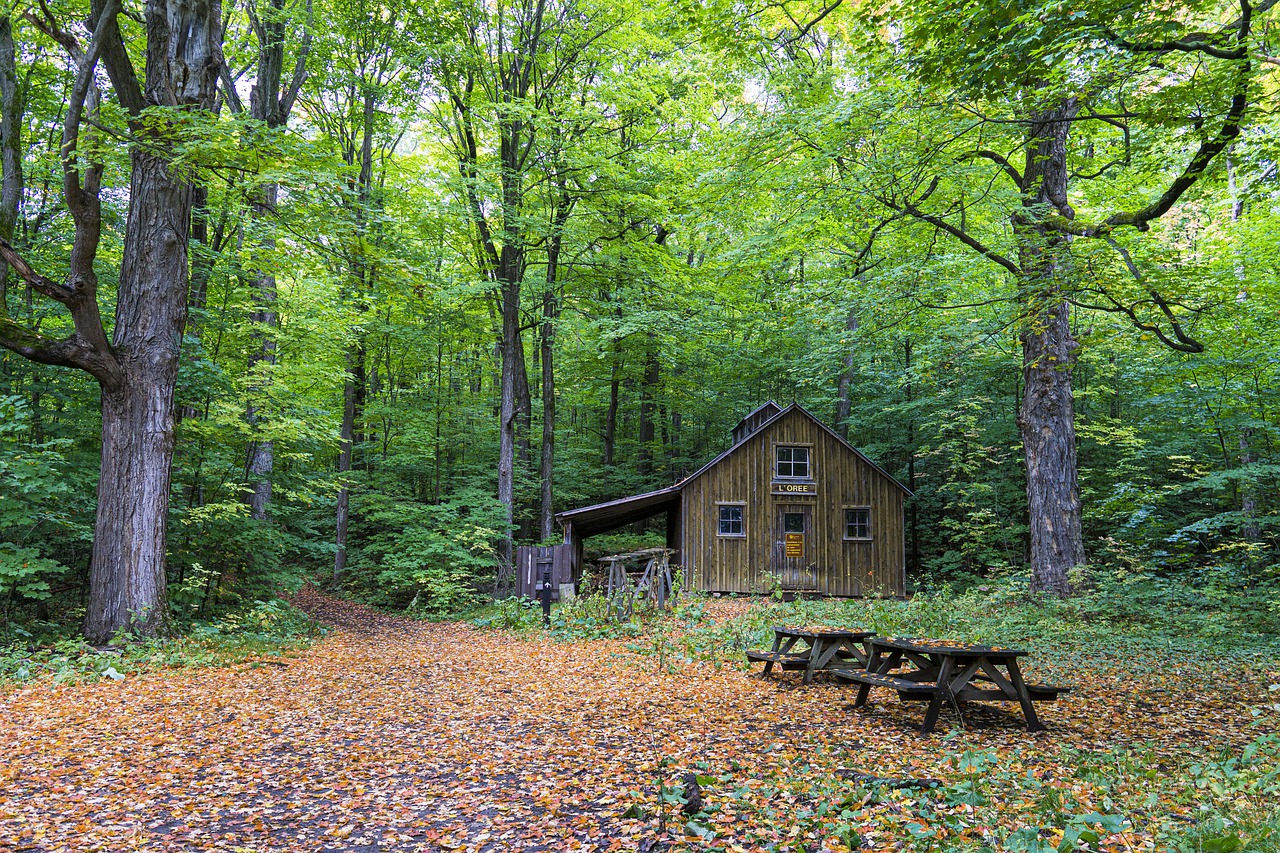 The Laurentians alpine region of southern Quebec is a popular Canada hill station for a winter getaway. This region is full of snow-capped mountain peaks, lakes and forests that provide you with plenty of opportunities for outdoor activities. You can choose to stay in one of the popular villages of Val-David, Morin Heights or St Sauveur. You can go skiing in the winters and have fun doing some water sports in the summers in the lakes of Louisa, Lac des Sables and Sauvage. You can hike in the surrounding mountains at any time of the year.
Collingwood, Ontario
Apart from being a beautiful mountain town, Collingwood in Ontario is one of the most sought after honeymoon destinations in Canada. Sitting on the southern shore of the Georgian Bay, Collingwood is very near to the Blue Mountain Ski resort which give you skiing and sledging opportunities along with snowboarding and ice skating in winters. The harbour area of Collingwood is an exciting place to be during the summertime where you can go sailing and windsurfing in the waters and indulge yourself in golfing, rock climbing and zip lining. You can also visit the popular landmarks such as St. Mary's Church and Collingwood Museum on foot or on a bike.
Okanagan Valley, British Columbia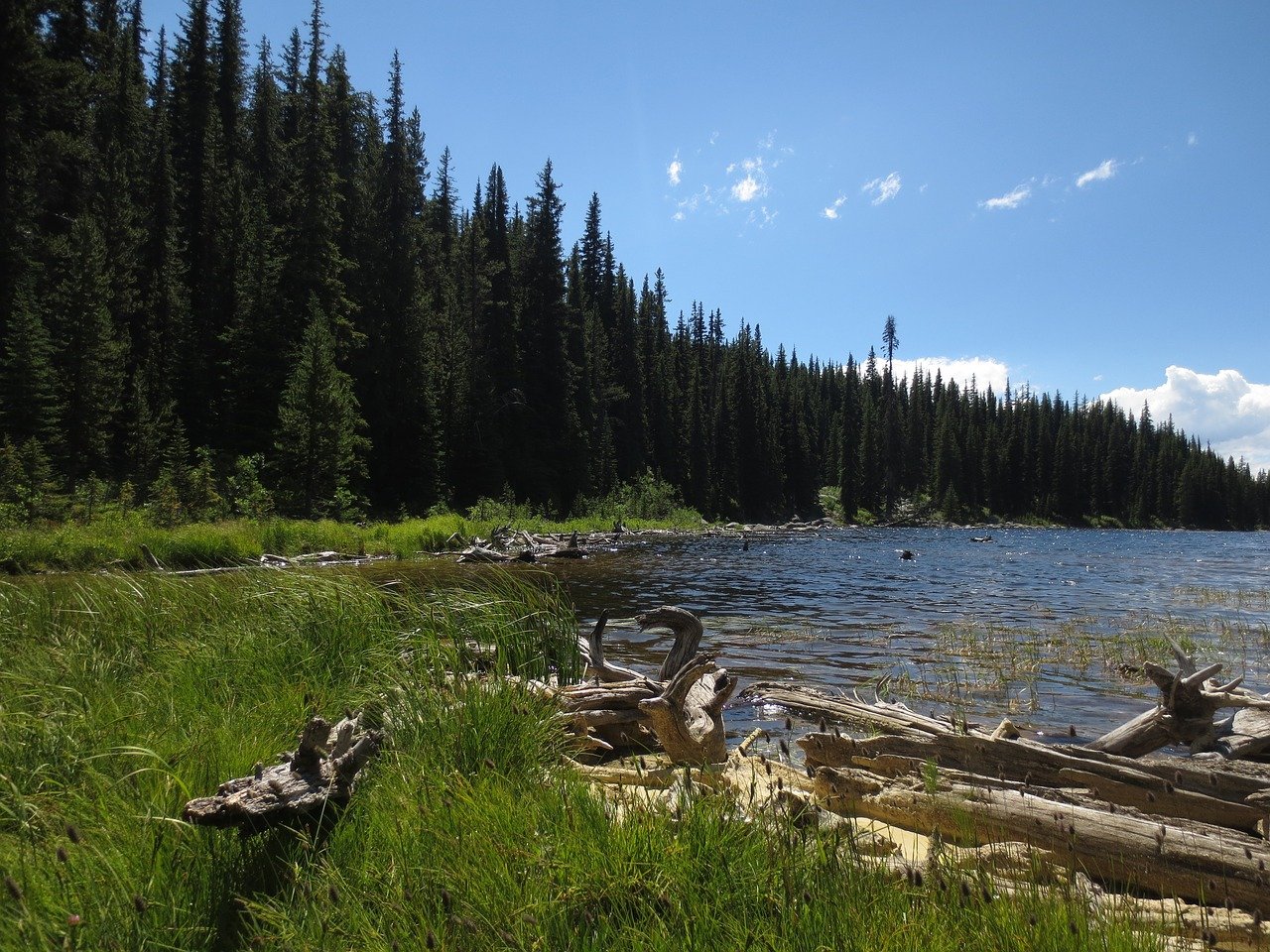 Another popular mountain region in Canada that is open to visitors all-round the year is the Okanagan Valley in British Columbia. Known for its flowing vineyards and forests, Okanagan Valley is a place that you can visit with your partner or your family. If you are visiting during the winter months and plan to go skiing then you can stay at the ski resorts such as Big White or Crystal Mountain. You can also put up at the main cities of Kelowna and Vernon. In the summers you can enjoy some water sports at the many beaches and lakes or visit the quaint towns and vineyards that are surrounded by rolling hills.
Norris Point, Newfoundland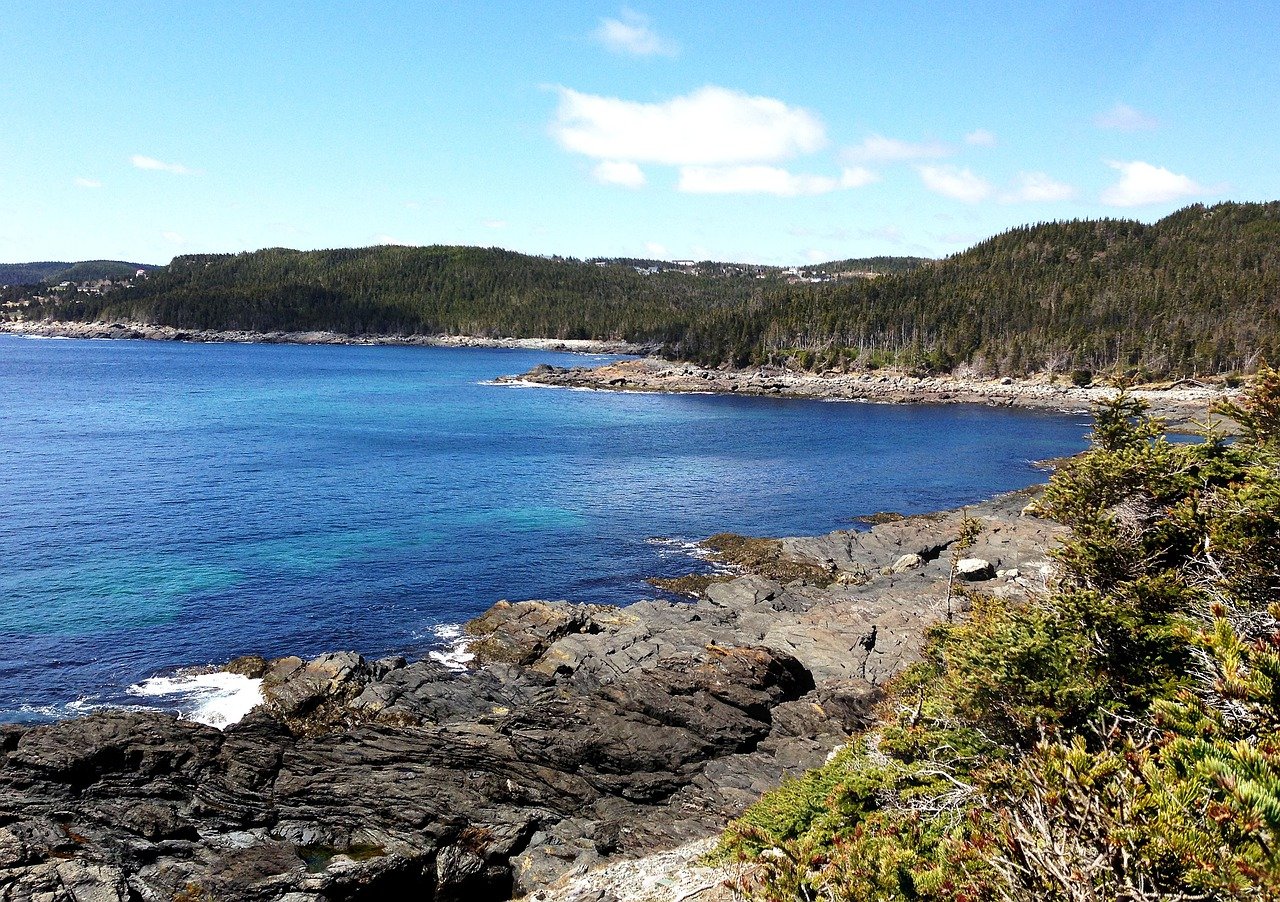 While most of Newfoundland is rugged barren terrain, the Norris Point on the eastern part is a beautiful contrast from the rest of the area. Surrounded by the breath taking mountain ranges of Gros Morne National Park and Long Range Mountains, Norris Point is located along the shores of Bonne Bay. The small appeal along with the beautiful surrounding waters makes this place exceptionally attractive. You can enjoy outdoor activities in the park and witness some exotic wildlife and later indulge in some mouth-watering dishes at a local restaurant.
Mont Tremblant, Quebec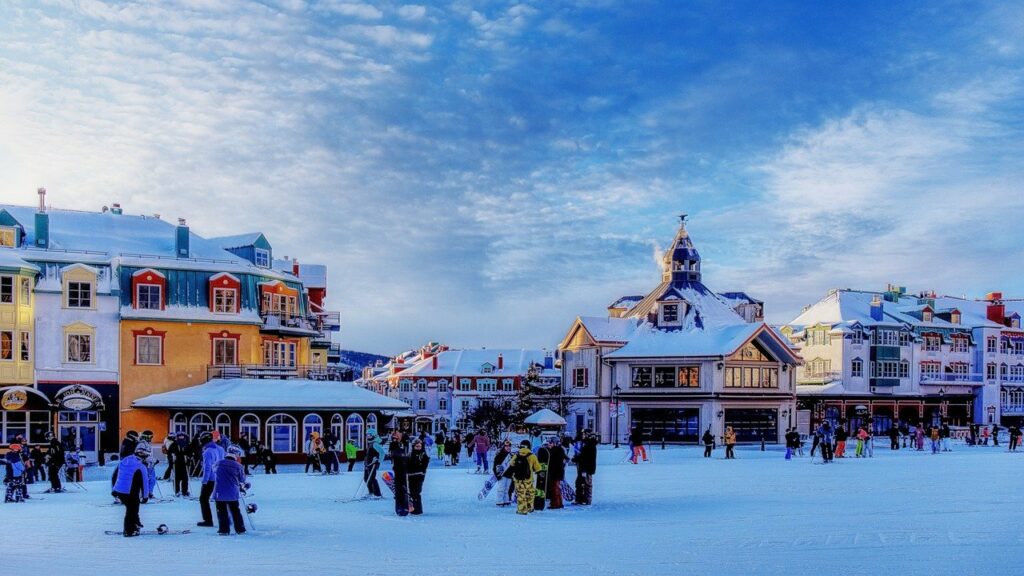 The picturesque village of Mont Tremblant is one of the most inviting hill stations in Canada. The vibrantly coloured buildings against a snowy backdrop give this place a dreamy feel. You can ski in the surrounding slopes in winters or go on a guided snowshoe tour that is available during the nights too. The children can indulge in a dogsled adventure along with the huskies in the snow. The families can head to the Chapelle Saint Bernard for some ice skating among the colourful twinkling lights in the night. The Laurentian Mountains are beautiful at all times of the day but don't forget to witness the sunrise on these mountains that make it exceptionally pretty.
Mount Robson Provincial Park, British Columbia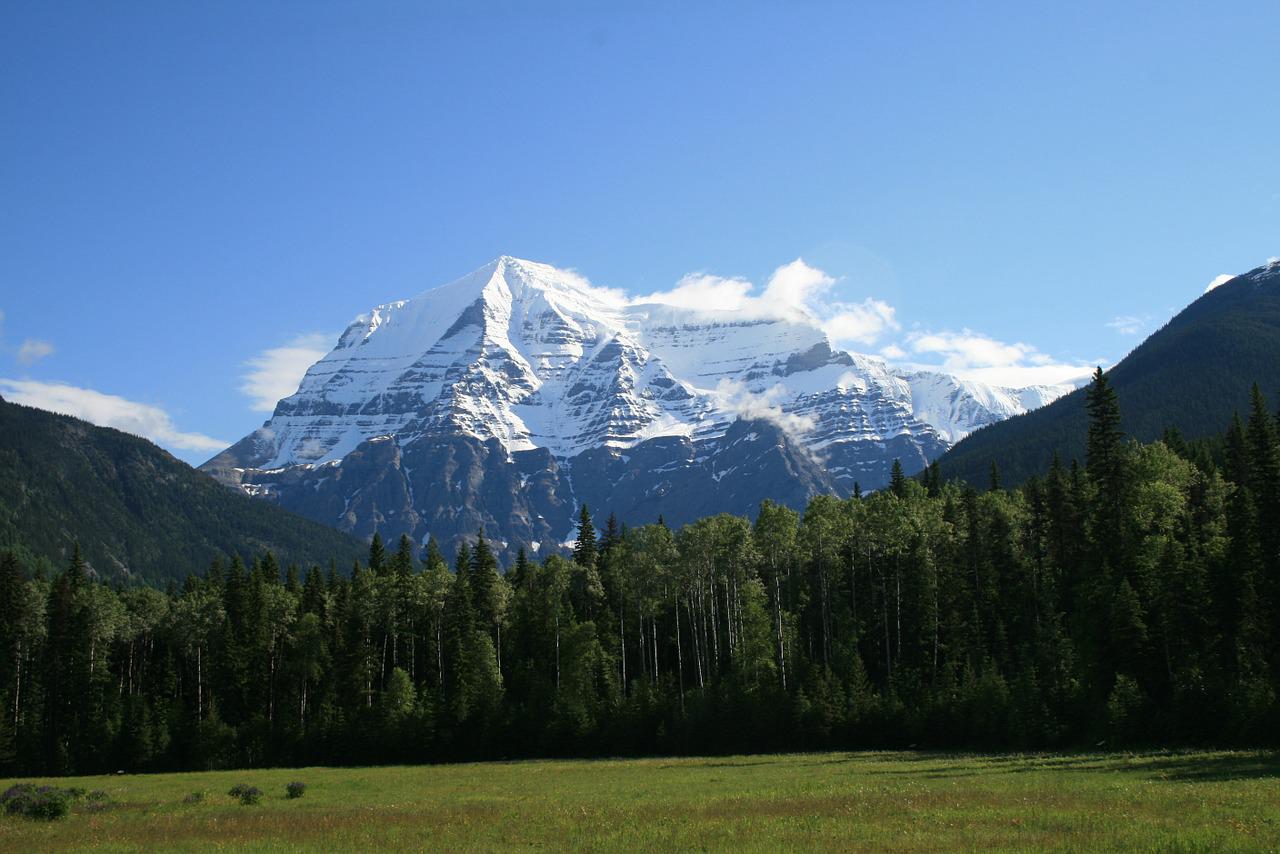 The highest peak in the Canadian Rockies, Mount Robson Provincial Park is a world heritage site apart from being a recreational place. This place will offer you and endless list of things you can do and places you can see. There are several mountains and rivers that can be explored on foot or on a bike. Make sure to indulge in river rafting in one of its many rivers to take in some great views while you satisfying your adventurous spirit.
Jasper, Alberta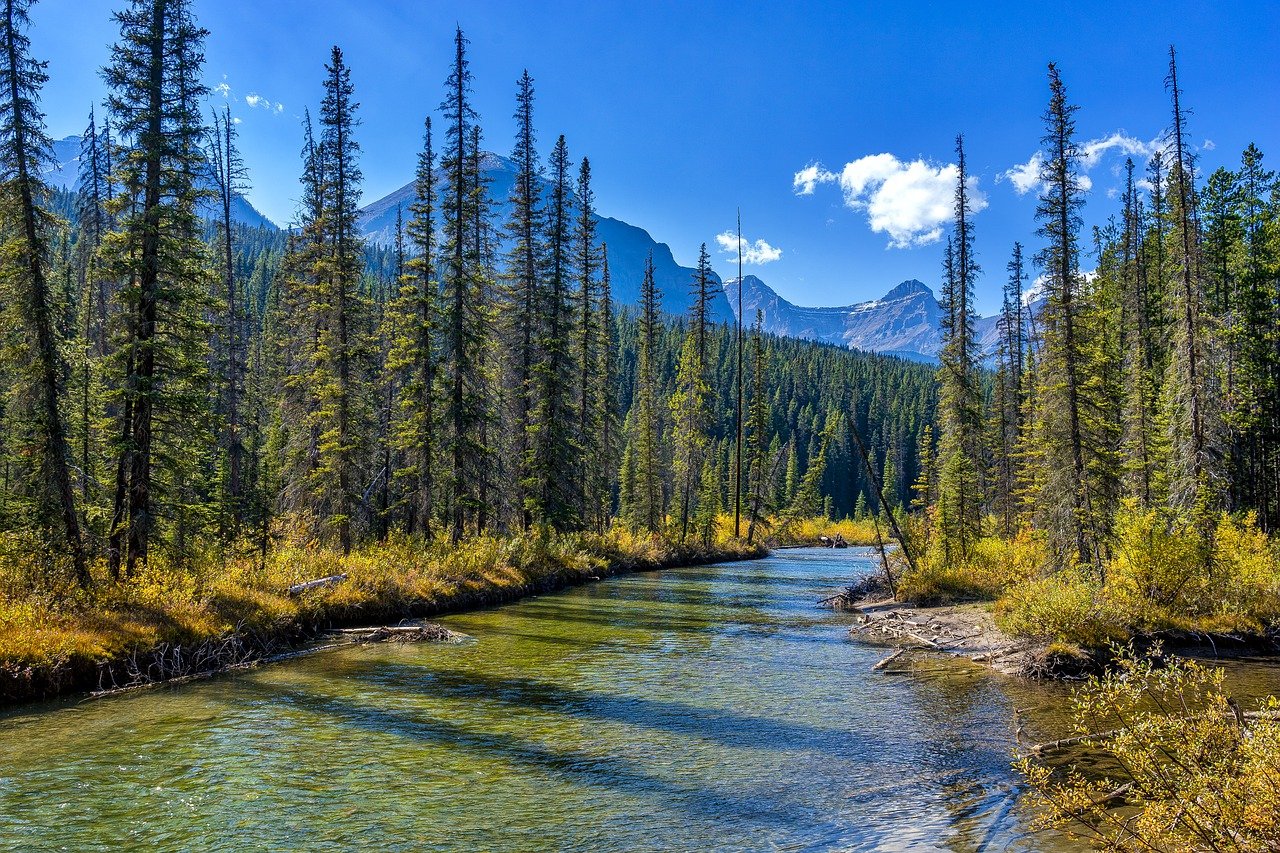 The best hill station in Canada that really allows you to reconnect with nature is Jasper in Alberta. Apart from the ski slopes and snow, Jasper if full of wilderness that will make you want you ditch your ski boot for a pair of hiking shoes in order to explore the place. The iconic Icefields Parkway is a must visit in Jasper where you can witness some of the most breath-taking outlook posts and scenic vistas along a 3 hour drive through the alpine region. You can also spot some ancient glaciers and smoke waterfalls along the way. A few lakes such as Maligne, Pyramid, Medicine and Patricia lakes are a short drive away from Jasper.
Whistler, British Columbia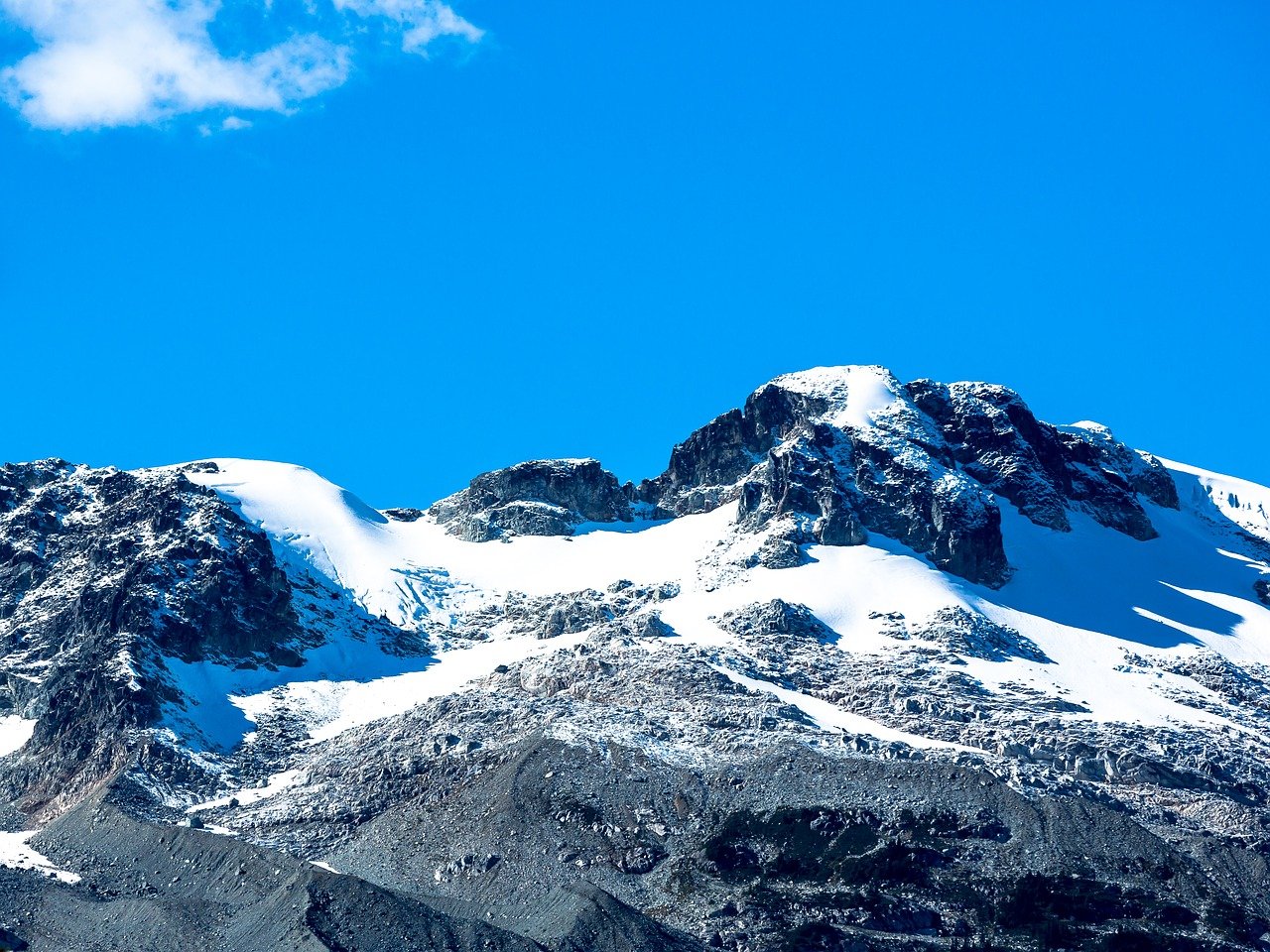 Whistler is the most beautiful winter wonderland in Canada that provides you with several skiing opportunities and is one of the best hilly places in Canada. It is situated at the base of a skiing resort, the snow covered slopes of which allow you to carve pistes and conquer power. However, for those who do not want to ski can revel in the little delights that Whistler has to offer. You can stroll in the village streets and browse the shops and galleries or take a walk down to the scenic forest and creeks. The mountain trails are full of beautiful alpine and glacial lake vistas.